my nose is blocked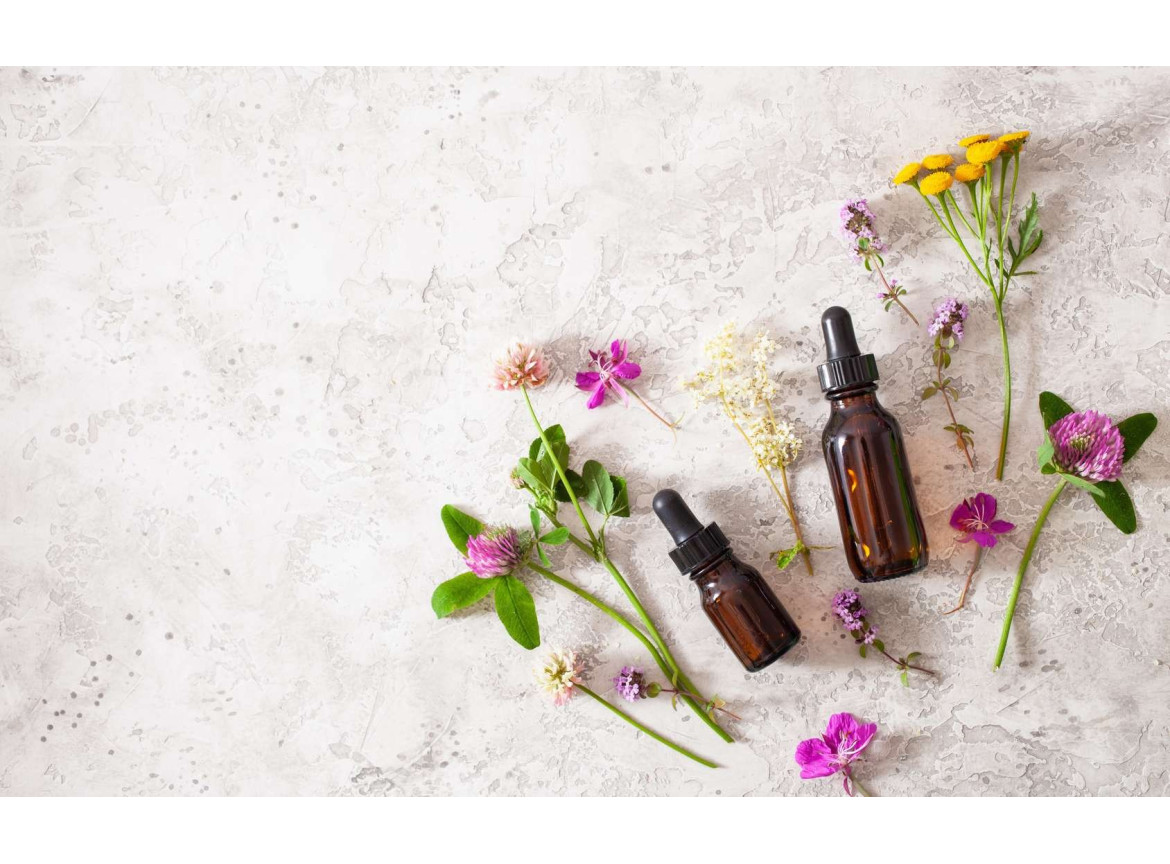 Your nose is blocked!
This is an annoying problem but unimportant.
Essential oils, with their penetrating odors and expectorant properties, will easily overcome the most desperately blocked noses!
Here is my nose unblocker remedy as soon as I see the 1st symptoms.
50 drops HE of cajeput
50 drops HE Eucalyptus
25 drops HE peppermint
15 drops HE of cloves
10 drops HE of Thyme
Pour all the essential oils in a small bottle and shake vigorously.
Leave to stand for four days so that the different substances amplify their effects by synergy.
It is also possible to add this remedy to enjoy their benefits in an essential oil diffuser.
Spray a few drops on a tissue or in the palm of your hands and breathe in the aroma of essential oils.
Comments
No comment at this time!
Leave your comment