Vegan pancakes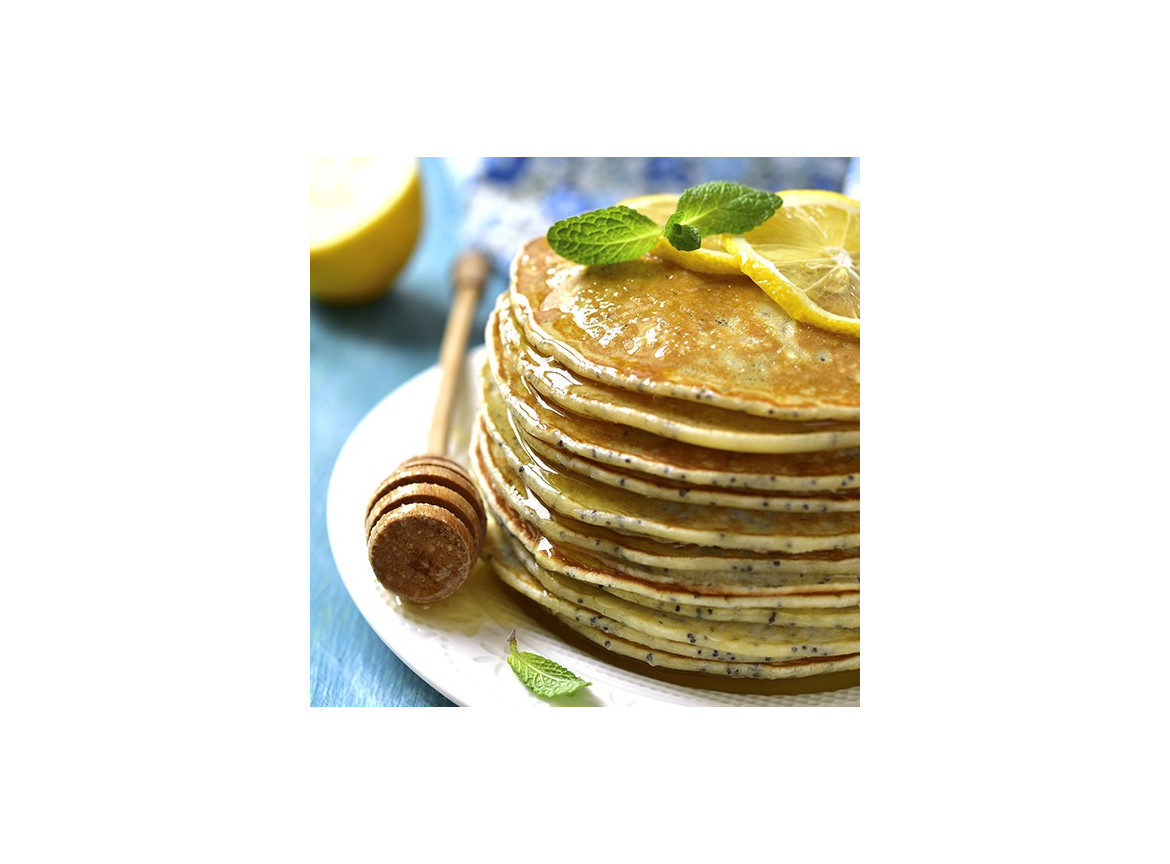 Preparation time 15'
Cooking time 2'
Number of people 4-6
Ingredients
200 gr of flour
45 cl coconut milk
2 tsp chia seeds
25 gr of brown sugar or agave syrup
3 tablespoons of water
1 tsp coconut oil
Maple syrup
Preparation of the recipe
In a small container, mix the chia seeds with the water for 10 minutes.
In a large bowl, mix the swollen chia seeds with the flour, coconut oil and sugar.
Pour the coconut milk and mix well to remove lumps.
Pour a little of this dough in the center of an oiled pan.
Cook for 2 minutes on each side and drizzle with maple syrup.
Comments
No comment at this time!
Leave your comment