Cookies recipe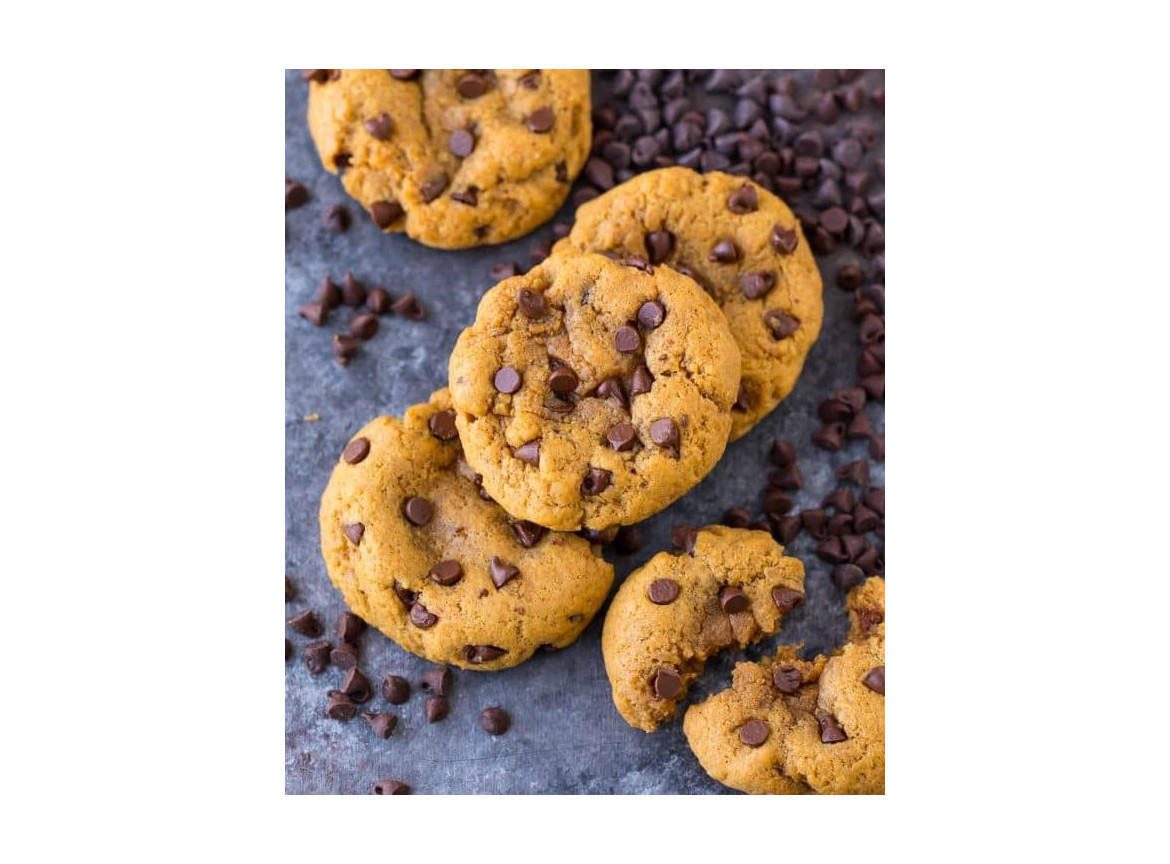 Light chocolate cookie recipe
Preparation time 5 '
Cooking time 10 '
Number of people 10 cookies
Ingredients
150 g flour, 60 g sugar (complete if possible) or 45gr agave syrup, 50 gr oil, 1 egg, 1 teaspoon baking powder, 1 tablespoon water, 1 pinch of salt, 60 gr of chocolate chips.
Preparation of the recipe
Preheat the oven to 200 ° C.
Mix the egg and sugar in a container to obtain a foamy mixture.
Add the flour, yeast, salt, oil and 1 tablespoon water. Mix again.
Add the chocolate chips and mix to obtain a homogeneous preparation.
Using a teaspoon, place small pieces of the mixture on a baking sheet; flatten them with the palm of your hand.
Bake in preheated oven at 200 ° C for about 10 minutes. The biscuits should be lightly browned.
In Same Category
Related by Tags
Comments
Leave your comment